Posted October 10th, 2015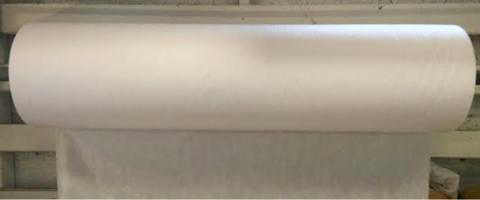 Now Stocking Agribon Row Cover
We recently became North Carolina's only authorized Agribon dealer!   Carrying Agribon has opened us up to stocking many more sizes and weights of row cover than ever before, plus the super handy rock bags for weighing down your row cover without tearing!   We are stocking three weights...
0.55oz lightweight for insect control and light frost
0.9oz medium weight for moderate frost season extension
1.5oz heavy weight for overwintering​ 
Customers can buy as little as a few feet from our "by the foot" rolls, as much as 1000' foot rolls, or a variety of roll sizes in between.  We are stocking 83" widths and a few 10' widths, but we also have access to ordering any size Agribon makes.  
For a current price list and additional information about the three weights, check out our link below.