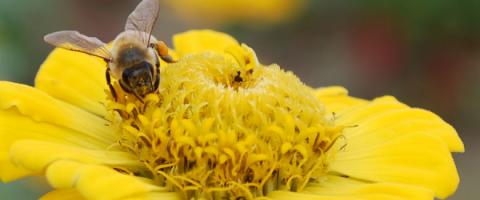 Now Reserving Packages, NUCs, and Queens!
We are working with Beez Needz to provide our local beekeepers with packages, NUCs, and queens this spring.  Beez Needz will supply us with the bees.  Country Farm and Home will handle all reservations and collect payment.  Pick up will be at the store.  Here are the details…
Package Day
April 18th is Package Day (Weather Pending) – We are booking 3 lb. Italian bee packages NOW!   
Packages are $120 each and include a MARKED queen.   Reserve now to hold your space.  Packages need to be prepaid at time of reservation. 
NUC Day
TBA (First Week of April, Date Pending) – We are reserving NUCs NOW!    NUCs are $195 and include five frames of bees with a mated queen in a cardboard NUC box.   NUCS need to be prepaid at time of reservation.
Queens
We will be doing an equipment run twice a month to Beez Needz during the spring (every other Thursday weather pending).  From mid-April onwards, we can bring queens back to you.  Just give us a 1-2 week heads up.  Unmarked queens are $35.  Marked queens are $40.  As the season gets a little later, we will have Local Waynes queens available for $40!
How do I Reserve My Bees? 
Call the store at (919) 542-3353 or email us at melinda@chathamfarmsupply.com to reserve packages, NUCs, or the first round of queens!  All staff members have been trained to take reservations.  Payment needs to be made by March 1 and can be done by either calling in a credit card number, mailing a check, or stopping by the store.
Equipment 
We appreciate your patience with us last year as we learned what to stock and how much.  We hope to stay fully stocked with all of your needs through the spring and summer.  However, if there are needs you have that we aren't carrying, please let us know.  We are also happy to bring specialty items back to you from Beez Needz when we do our regular equipment runs.
NEW:  We just added robbing/moving screens in all three sizes:  10 frame, 8 frame, and NUC.  $17.95 each! 
Check out the link below for an inventory price list.