Posted September 11th, 2020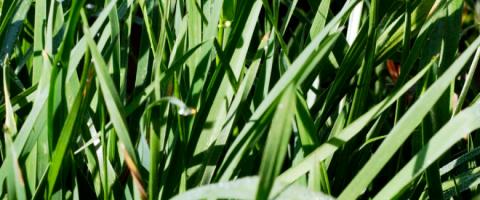 Update:  Given unprecedented demand for seed this season and supply chain issues, we are updating our price list weekly (see below) with current availability
We'll be securing our seed supply through the month of July and will receiving seed through the month of August.   Look for updated pricing by early-mid August.  We will announce updates through our email newsletter.  You can subscribe at the end of this page.   
  Whether you're interested in improving your soil's nutrition, feeding livestock, attracting wildlife, or simply greening your lawn, check out our seed selection.  The link below will provide you with a complete list of cool season annual and perennial seeds with pricing by the pound or 50lb. bag.
As you are planning, here are a couple of other resources that may be helpful...
Need to know seeding rates for particular crops?  Check out the Forage Planting Guide for North Carolina.
Want to plant a cover crop for your garden but not sure where to get started?  Check out our notes from Chatham County's Agricultural Extension Workshop on Cover Crops.  
And of course, you're always welcome to stop by and chat with us!  We're here to help.