Posted September 6th, 2023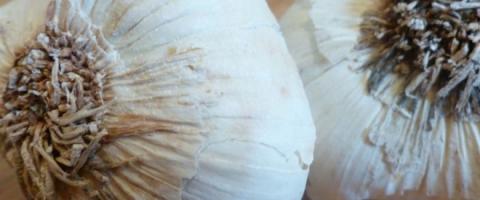 Garlic, Onions, and Shallots
No shipping of seed garlic; store pickup or delivery only
Our 2023-24 Alliums have been secured and our pre-order period has ended.  ETA for arrival of all fall allium stock is mid-September.  Surplus will be available in the showroom once stock arrives.  Since we have inventory coming from multiple sources that may not be on the same shipping schedule, check in with us at the counter for real-time availability.  For varietal descriptions, check out our catalog below.
STOCK ARRIVAL ESTIMATES:
August '23:  Multiplier onions_ Yes!  These are here now and available in the showroom.
September - October '23:  Seed garlic, shallot sets, onion sets for fall production, elephant garlic_ Still waiting on arrival.  We'll update the website when they land
February '24:  Onion sets for spring production, shallot sets, bunched onion plants