Posted November 17th, 2022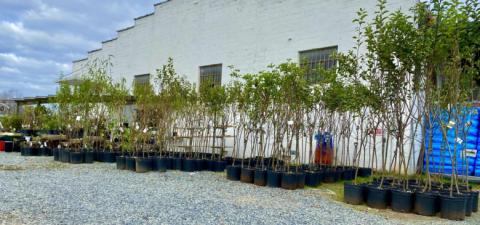 fruit trees have arrived!!!!
The fruit tree truck marks our last big plant arrival of the year.   Did you know the best time to plant fruit trees is fall and winter?  When plants are dormant and soils are cool and moist, plants can establish roots in their new environments with the least amount of shock.   These are going fast!!!!     Check out our list below of what is available.   
Follow us on Instagram @ country_farm_home for fast "late-breaking news" as trucks of plants unload in our parking lot!