Posted September 9th, 2017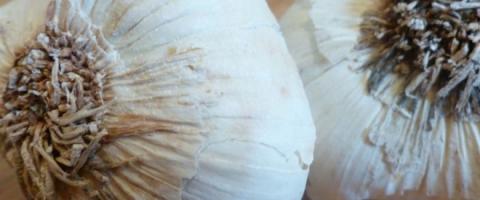 Open Season on 2017 Fall Alliums!
Garlic Pre-Orders Start NOW 
At long last, our Fall Allium Catalog is available and we are ready to start accepting orders for Fall Seed Garlic!
We have a great selection for you this year. 
All the tried and true varieties are still available by the pound and we've secured some rare varieties that are available by the bulb for you to introduce into your rotation.
Please note that in working with multiple supply sources, different varieties will be arriving at different times. 
If you want to pick up all your seed garlic and alliums in one stop, the catalog below represents our full selection for the Fall 2017 season.   You may call or email us your order and we'll hold your order for you until everything is in stock.  Once everything you'd like is available, we'll call you to come pick up your whole order.
After September 15, we should start having at least some varieties out in the store for you to browse.  There should be plenty available for small walk-in purchases.  All varieties may not be here until later in the month.
Check out our Garlic Catalog below for varieties and descriptions.