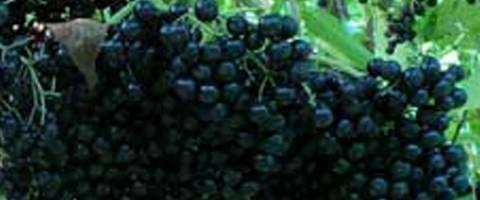 Fall and Winter are the best seasons to plant perennial trees, shrubs and bushes. 
Even though above-ground growth winds down and goes dormant, below-ground growth is still very active through fall and winter.  Soil is a tremendous heat sink and even though air temperatures go from cool to cold to freezing, the soil temperature is much more moderate and conducive to root development. 
Perennials that are planted in the fall will be off to a better start the following spring, benefiting from the months they were able to get their anchor and feeder roots established before the above-ground plant parts start calling for water and nutrients as they break dormancy.  Besides, who can argue that working outside in the fall and nice winter days is a great way to get some exercise & sunshine without feeling like you're going to melt as is typical in spring and summer?
 
Ordering
We are now accepting ORDERS FOR FALL PERENNIAL FRUITING PLANTS from Useful Plants Nursery in Black Mountain. 
Visit Useful Plants website to shop their full inventory.  If they have what you'd like in stock, we'll get it for you at the price listed on their website.  They have also offered us special pricing on some of their plant material.  See the printable 2017 Useful Plants Special Price List at the bottom of this page. 
 
EMAIL HILLARY YOUR ORDER: hillary@chathamfarmsupply.com
Please Include:  Your name & Best Phone Number
Crop, Variety, Container Size, Price, Number of Plants you want per crop/variety
 
Delivery
We will coordinate the delivery of these perennials to arrive just before Strawberry Plugs arrive the third week of September.  The exact date is TBA, but we're shooting for September 15th.