Posted October 24th, 2021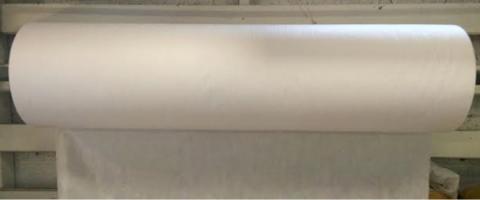 Now Taking Row Cover Order For Our Fall Group Order
This is the BEST time to buy row cover through us!   By ordering all at one time, we can better absorb freight costs internally and offer lower prices than if we were ordering just a few rolls at a time!  
ORDER DEADLINE:  FRIDAY NOVEMBER 5
Outside of the Fall Promotion, expect to pay regular store pricing on regularly stocked inventory and a freight charge on special orders.