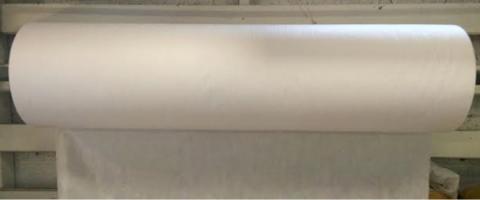 Our annual row cover pre-order is happening now!
We are proud to be an Agribon dealer, and this is the time of year we place our big order to secure best pricing and free freight.  Help us meet our $12,000 minimum order for free freight, and save money!  We are offering 5% off all orders placed by October 12 and picked up or delivered by November 30!  
Whether you need just a few feet for a home garden or 1000' rolls for a commercial farm, we've got you covered (pun intended)!
Check out our current price list below, and call or email to reserve yours today!