Posted February 8th, 2020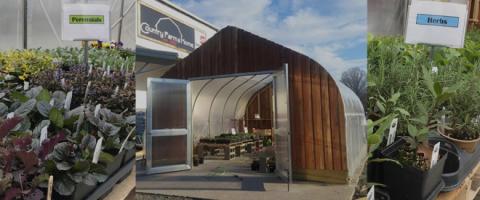 Spring 2020 spring veggie starts begin arriving early march
Do you know we plan our edible crop selection differently from most other garden centers?  While most garden stores shop a la carte week to week among their list of nurseries, at Country Farm and Home we plan months in advance, contracting local growers to grow exactly what we want to offer our customers for the season!  Hillary is in charge of this Garden Center Master Plan, in some cases even procuring the seed for our growers so that we can offer plants that perform well in our local conditions, yield great harvests, in some cases offer disease and pest resistance, and of course taste amazing on the dinner table!  
Want to see the master list so you can start planning?  Check out the link below.
Summer crops will be posted in the next week or two.