Posted October 31st, 2020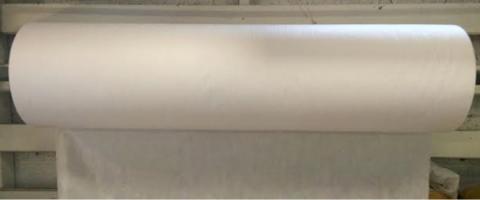 did you know row cover fabric is also used for ppe products?
Update as of October 31:   Although our big fall pre-order period is over, Agribon has only filled about 60% of our order thus far.   We are waiting on several sizes to still be cut, rolled, and shipped, and we have no estimated time of delivery.   If you need row cover NOW, we strongly encourage you to choose from what we currently have in stock.   We can also try to tack on custom orders to our remaining shipment that we are waiting on, but we cannot guarantee when you would receive your order.  
The link below gives you product availablity and pricing during the Fall Promotional Order as well as all season long. 
To Qualify for FALL PROMO PRICING:
ORDER by September 21

PICK UP by November 15   
Outside of the Fall Promotion, expect to pay regular store pricing on regularly stocked inventory and a freight charge on special orders.   Both prices are available on the link below.