Posted December 20th, 2020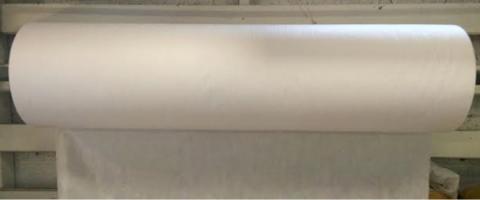 did you know row cover fabric is also used for ppe products?
Update as of December 21, 2020:   We always do a giant fall row cover booking and order for the store.  This past fall, we were unable to get everything we ordered due to row cover fabric also doubling as materal for PPE during the pandemic.   Our order continued to trickle in over a few months rather than all at one time, but now we are being told if we want the rest of our order to arrive, we will have to absorb a huge price increase that was just implemented on all row cover.   We are well stocked in most sizes, and our recommendation to you if you are in the market for row cover is to find out what we have currently in stock and grab what you can as soon as you can.... just sayin'...
The link below gives you product availablity and pricing during the Fall Promotional Order as well as all season long. 
Want to know when the fall 2021 row cover booking will happen?
plan for us to use our e-newsletter and website to call for orders in september

orders typically arrive by late october, and you are expected to pick up by 11/15
Outside of the Fall Promotion, expect to pay regular store pricing on regularly stocked inventory and a freight charge on special orders.   Please note that due to price increases, any special orders will need to be custom quoted as pricing will likely be higher than what is posted on this website.