Posted September 19th, 2020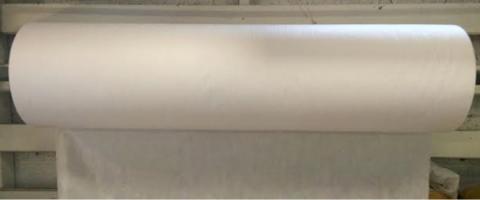 Our annual row cover pre-order is happening now!
We are proud to be an Agribon dealer, and this is the time of year we place our big order to secure best pricing. 
This year with Covid and supply chain breakdowns, we strongly encourage all farmers to ORDER NOW before product may become scarce later.  We have been assured that as of now, there is plenty of row cover available for us to order!
Whether you need just a few feet for a home garden or 1000' rolls for a commercial farm, we've got you covered (pun intended)!
The link below gives you product availablity and pricing during the Fall Promotional Order as well as all season long. 
To Qualify for FALL PROMO PRICING:
ORDER by September 21

PICK UP by November 15   
Outside of the Fall Promotion, expect to pay regular store pricing on regularly stocked inventory and a freight charge on special orders.   Both prices are available on the link below.