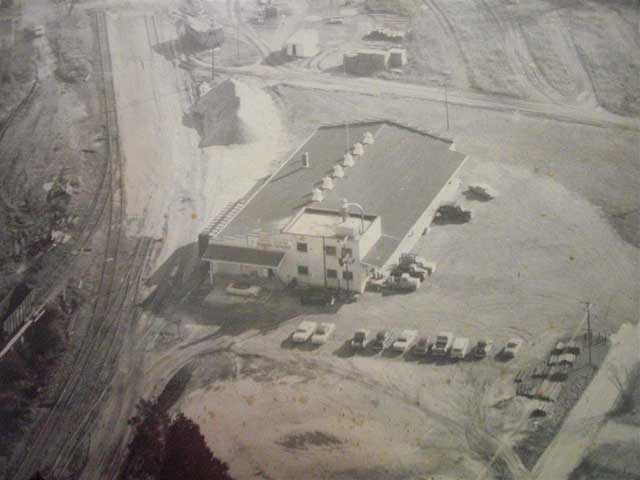 Country Farm & Home's story started in the early 1950s when the store opened as the Farmers Exchange. Farmers brought their grain to be milled and railroad cars brought fertilizer, lime and coal for the farmers. In 1987 Southern States purchased the Farmers Exchange, and six years later, Dallas Hurley purchased the store, naming it Country Farm & Home Supply.  Although the hammermill is long gone and the only remaining hint of the railroad is the old trestle out back, we've worked hard to preserve the bones of this old feed store.  Customers walk the original tongue and groove oak floors, smell the grain, and often reminisce about visiting similar stores as children with their parents and grandparents.  Many of our older customers even remember once working here as teenagers when the feed bags were 100 pounds!  As we grow and change with the needs of our customers, we try to preserve the traditions that continue to keep this store a unique destination: a friendly atmosphere, good customer service, and personalized attention. We're happy to help you find exactly what you're looking for, and if we don't have it here, we'll try to get it for you.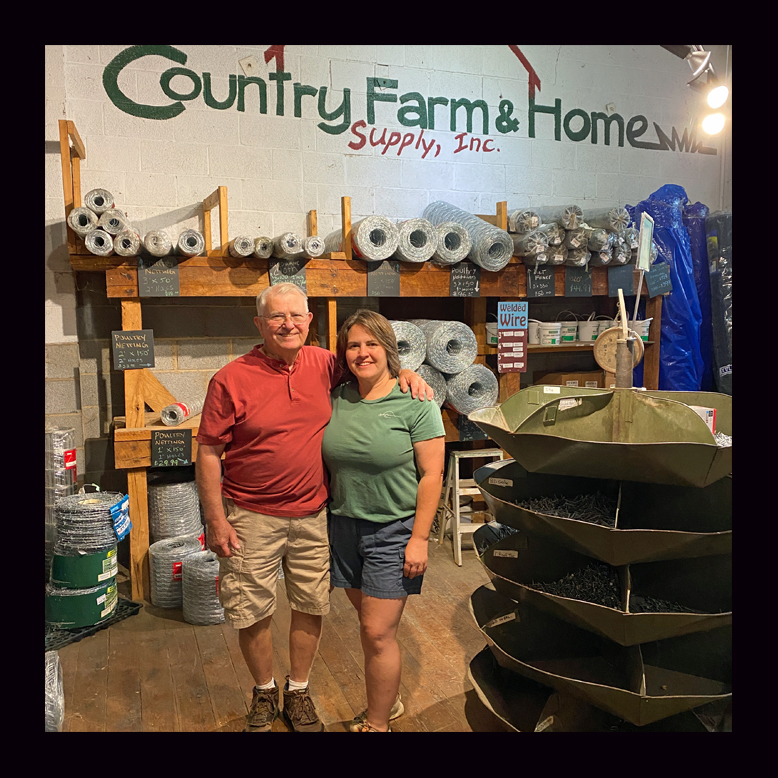 Dallas Hurley - Owner 1993-2014
Although Dallas no longer participates in the day-to-day operations at Country Farm and Home you can find him driving the Orange County and Concord farmer delivery routes alongside his daughter, Melinda.  Dallas also can be seen hauling his stock trailer filled with hay scraps home from the store with every unloading of a hay truck.  In addition to tending to beef cattle, Dallas spends much of his retirement learning to play banjo through the instruction of music aficionado and Chatham County native, Joe Snipes.  Sometimes you can still find Dallas bending a customer's ear in the store when he comes through town picking up his own farm supplies.
Melinda Fitzgerald - Owner 2014-Present
Melinda joined Country Farm & Home in 2008 after 13 years of teaching middle school science. Bringing her passion for environmental science with her, Melinda immediately began building Country Farm and Home's sustainable and organic product offerings by visiting and surveying local organic farmers.  She soon connected with Hillary Heckler who was managing the Student Farm at the community college and who offered advice in building the product selection..    At the beginning of 2014, Melinda purchased the store from her father, Dallas, and began infrastructure upgrades that would facilitate growth in the years ahead.   Melinda spends most of her time at work buried in the back office purchasing inventory, managing finances, and responding to customer emails.   However, Melinda most enjoys being on the road with her father, visiting farms, and delivering products directly to farmers so they can continue to work without interruption.   Melinda's growth plan includes expanding these farm deliveries to other agrarian areas in Central and Eastern NC.   When not at the store, you can find Melinda shuttling her kids, Aidan and Summer to school and music lessons or taking them on hiking, kayaking, rafting, or other outdoor adventure trips.
Hillary Heckler - Sales Manager & Purveyor of the Living Things
Hillary was born in Pennsylvania, raised in New Hampshire and found her way home to the soils of the NC piedmont in 2005.  Her early life was spent playing in her grandmother's gardens and working in commercial kitchens.  It was here that her interest in food production systems expanded into the questions of 'where does food come from, how is it grown & how can I participate?'  Once in Pittsboro, the Sustainable Agriculture Program at Central Carolina Community College supported her interests in agriculture and expanded her working knowledge of sustainable and organic food production systems.  After graduating the SAP with an Associate in Applied Science in Sustainable Agriculture, she went on to manage the SAP's Student Farm for 7 years.  During that time, she took the farm from sustainably managed to Certified Organic and worked with hundreds of people as they interacted with the Student Farm.  In 2014, Hillary joined the team at Country Farm & Home full time after spending a couple years helping out part time.  Nowadays, Hillary is the point person for purchasing the food crop seed, flower bulbs, garden center plants, live birds in the spring and seasonal seed potato and edible allium orders in the fall.  Hillary can offer assistance with organic crop production, irrigation systems and general animal husbandry.  In her free time, Hillary will be tending her home garden, foraging for what's in season if it's not in the front yard, cooking, knitting, staying limber with some yoga and spending time with her given and chosen family.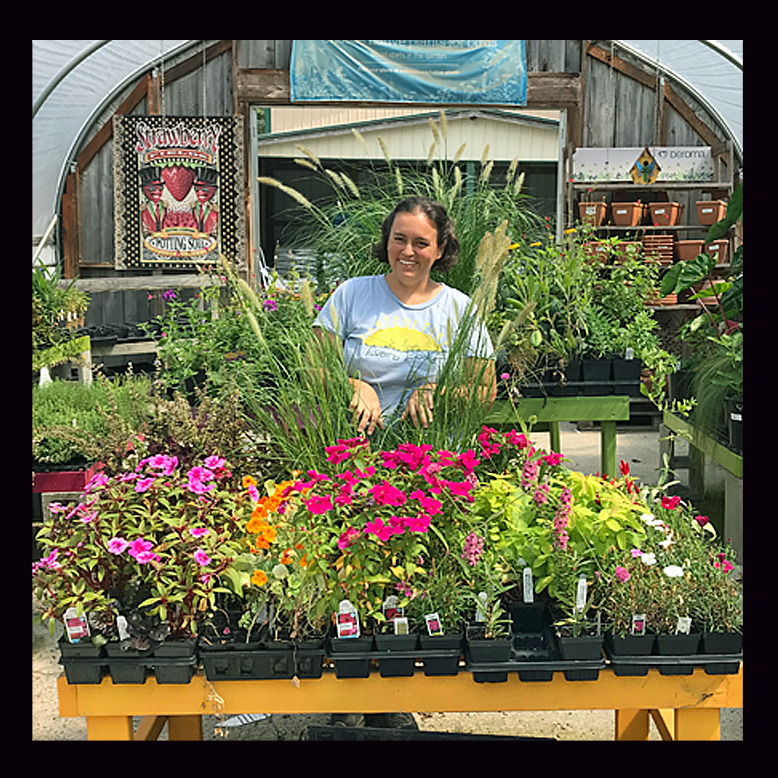 Kyle Sandorse - Sales Manager & Resident Bee Keeper
Kyle hails from New Jersey where he spent time working with a local beekeeper that got him interested in agriculture.  From there, Kyle found his way to North Carolina and eventually the Sustainable Agriculture Program at Central Carolina Community College.  After taking classes and working on various local farms that raised livestock, field crops and honey bees, Kyle settled into Country Farm & Home in 2017.  Kyle has an affinity for poultry, especially ducks, and honey bees.  Here at Country Farm, you'll likely find Kyle in the Beehive building equipment and keeping us well stocked with hive equipment, tools and guidance, if needed.  When he's not in the Beehive, Kyle keeps us organized and running smoothly at the counter and behind the scenes.   If you can't find Kyle, he's down the shore, fishing the river, noodling around in a pond or crashing a kiddie pool (in a pinch).  If he's not in the water somewhere, Kyle enjoys spending time with his wife at their home in Liberty.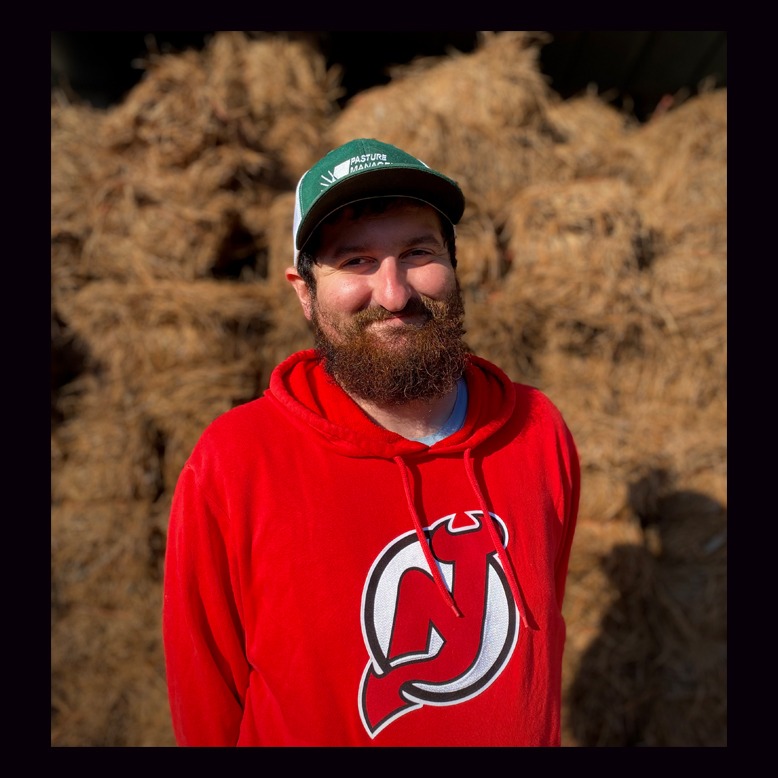 Antonio Carreno - Warehouse & Property Manager
Antonio was born and raised in Mexico before coming to the US when he was 18.  He spent time working in poultry processing plants and working on local farms.  In 2003, Antonio started here at Country Farm & Home and keeps this place running smoothly.  He's the face behind the scenes that manages our physical space and all the products that come and go though our property; hay, fencing, gates, potting soils, feed, seed, soil amendments, pipe and bulk materials.  Also, if anything breaks, shortly afterwards you might hear "Go find Antonio…"  After hours, Antonio installs custom fencing for home, garden and livestock.  In his free time, he loves spending time with his wife, 2 children, grandson and extended family.  You might see him kicking a soccer ball around from time to time.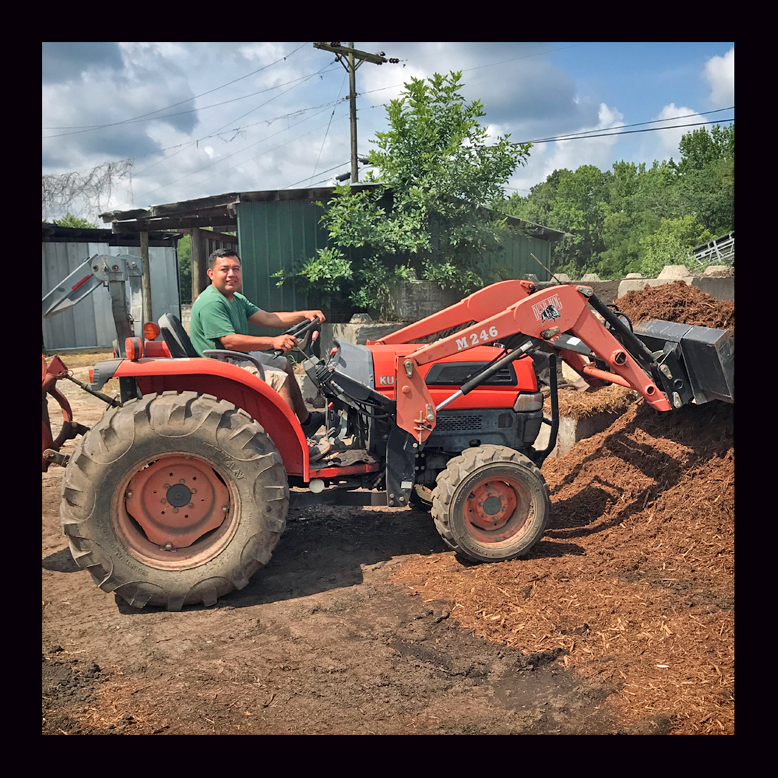 Victor Arias - Warehouse Lead
Victor came to the US as a wee lad of 10 from Mexico.  He attended school in Pittsboro and as a high school student, started working at Country Farm & Home part time.  After graduating Northwood High School, Victor became a full time staff member.  By then, Victor knew all the customers, all the products and could start loading your order from memory when he saw you pulling into the parking lot.  He is very sneaky, however; he'll see you but you may not see him, so be aware of your surroundings lest he surprise you…  Alongside Antonio, he helps install all types of fences ranging from privacy, livestock, home, garden and electric.  He's known to do a bit of landscape maintenance as well.  If he's not rocking out to Cumbia in the warehouse or stretching fence, Victor is spending time with his family, coaching the Sand Lee Soccer League or riding around town in his sweet new truck.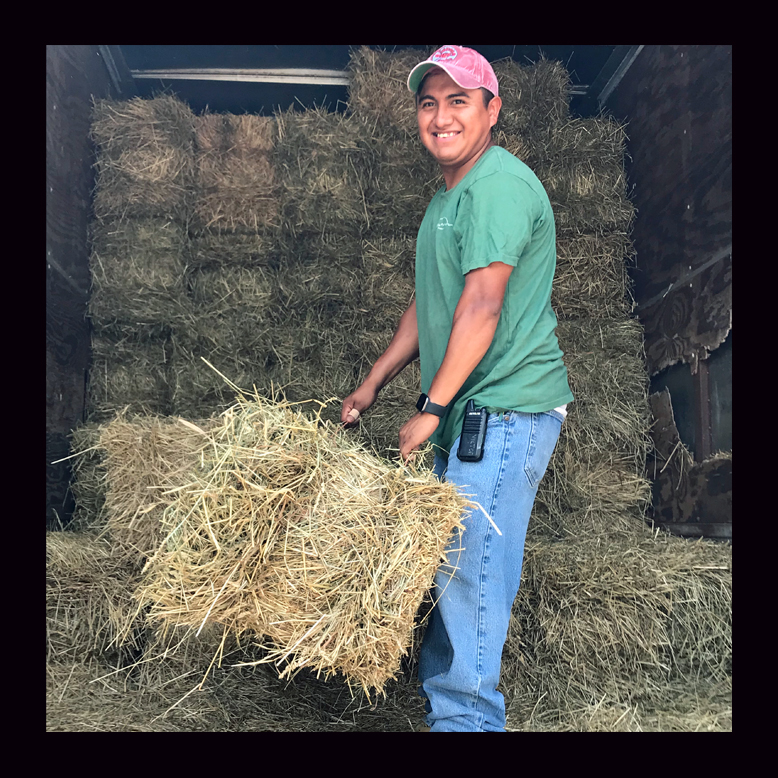 Stetson Million - Lead Counter Sales Associate and Warehouse Technician
Stetson is a Pittsboro native and has gardened, raised animals and had his feet in the earth his whole life.  Over the years and on a rotating basis, Stetson has kept goats, cows, turkeys, chickens, ducks and also raises German Shepherds.  His interests in agriculture lead him to the Sustainable Agriculture Program at Central Carolina Community College where he took classes to build his skills in the field.    In between classes, Stetson spent time working in plant nurseries, on local farms and as a landscaper until he found his way to Country Farm & Home in 2019.  Here, you may find Stetson at the counter helping you troubleshoot your current farm/garden issue or out in the warehouse loading up your order.  When he's not here, Stetson would like nothing better than to be out in his garden & orchard, hiking, being outside in nature or maybe enjoying a ball game or a favorite movie.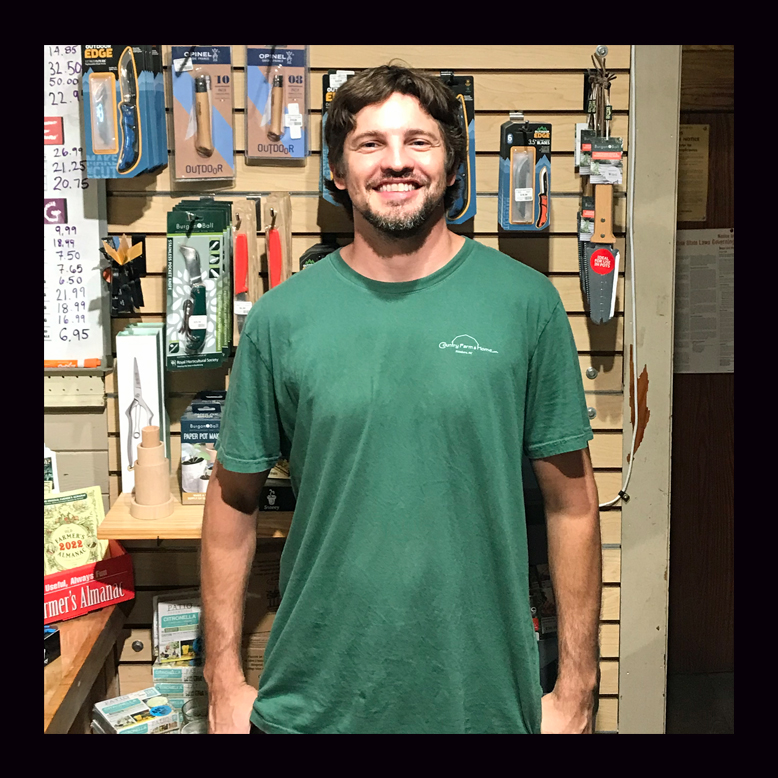 Luke Spiller - Warehouse Team
Our resident Viking, Luke, was born and raised in NC.  He spent 8 years working for Lowe's Foods before coming to work here at the critter's grocery store in 2022.  We're happy to have him!  When Luke's not helping you load your order in the warehouse, you might find him practicing survival skills or building a shelter in the great outdoors.  Other pastimes include gaming and beard maintenance.