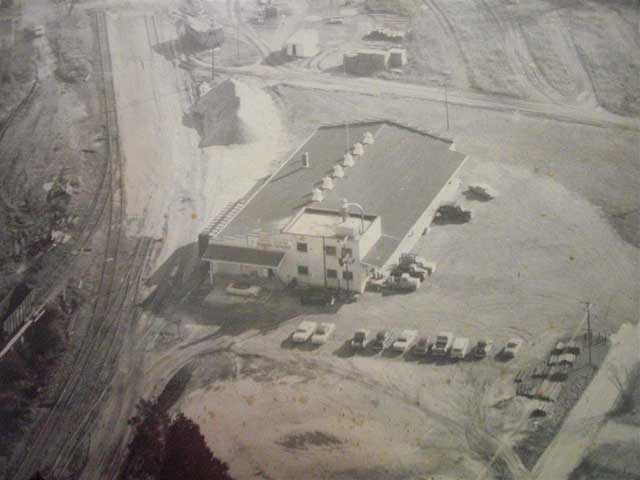 Country Farm & Home Supply's story starts in the early 1950s when the store opened as the Farmers Exchange. Farmers would bring their grain here to be milled and rail cars would bring fertilizer, lime and coal for the farmers. In 1987 Southern States purchased the Farmers Exchange, and six years later, Dad purchased the store, naming it Country Farm & Home Supply.  Although the hammermill is long gone and the only remaining hint of the railroad is the old trestle out back, we've worked hard to preserve the bones of this old feed store.  Customers walk on our tongue and groove oak floors, smell the grain, and often reminisce about their experiences visiting stores like this one as children with their parents and grandparents.  Many of our older customers even reminisce about once working here as teenagers when the feed bags were 100 pounds!  As we grow and change with the needs of our customers, we try to preserve the traditions that continue to keep this store a unique destination: a friendly atmosphere, good customer service, and personalized attention. We're happy to help you find exactly what you're looking for, and if we don't have it here, we'll try to get it for you.
Meet Our Team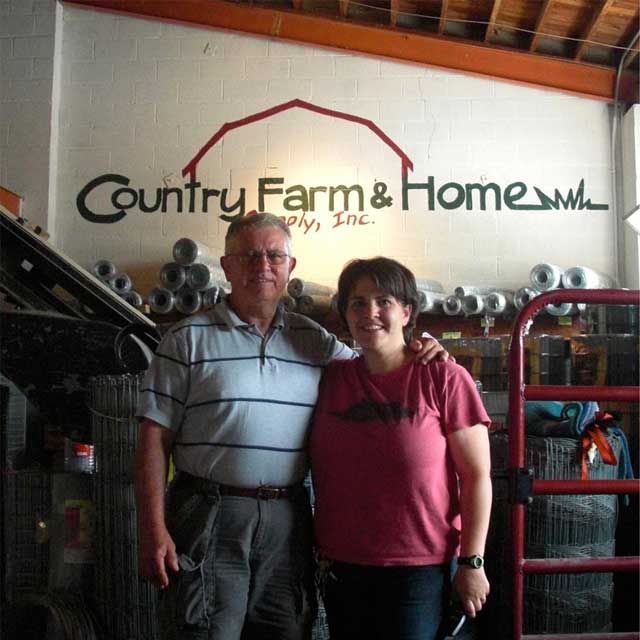 Dallas, my dad
Dad has often commented that he should have named our store, Dallas's.  That's what customers write in their check books and what they say when they're standing at the counter on their cell phones approving the shopping list with their spouses.  Dad's advice to customers over the years has stemmed from his personal experience with lawn care, working with horses and cattle, managing pastures, maintaining a pond, and installing fencing.  It's that personal experience that has made Dad's advice tried and true and resulted in customers depending on his wisdom and experience to help guide them through their latest projects.  Although Dad is now often at the farm taking care of cattle, riding his horse, or caring for his grandchildren, you can still find him bending a customer's ear when he comes through town picking up feed or when he's filling in for one of us at the store.
Melinda
I joined Country Farm & Home Supply in 2008 after 13 years of teaching middle school science. At the beginning of 2014, I purchased Country Farm & Home from Dad and will continue to operate the store with the same selection and service you've grown to expect through the years.  I am passionate about environmental sustainability and building a quality, healthy, local food system in our community.  I think you'll find these passions resonating through our store with the selection of organic and sustainable farming and gardening supplies we carry.  I am committed to talking to farmers and learning what works best for them.  I want to carry everything farmers need to be successful, so let me know if there's something you don't see here that we should have, and I'll do my best to get it.
---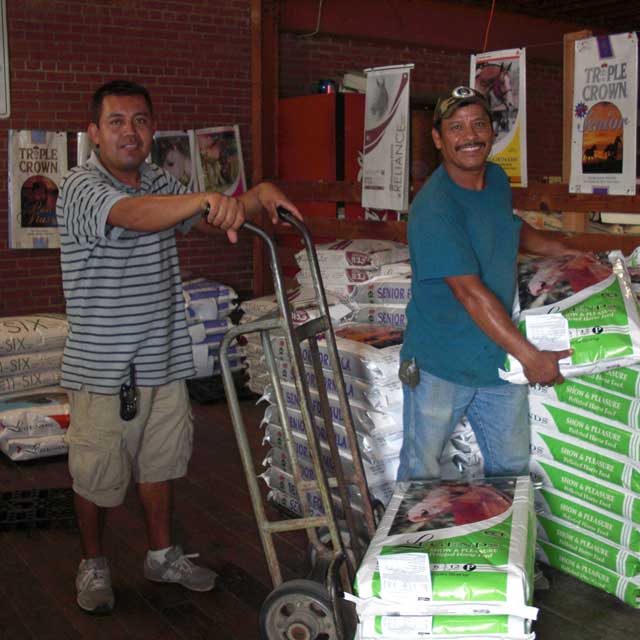 The Warehouse Gurus, Antonio and Ruben
There's no need to lift a finger at Country Farm & Home Supply with Antonio and Ruben around.  Antonio and Ruben are the eyes and ears of our store and manage the comings and goings with promptness and courtesy.  In fact, if you forget which feed your family buys, it's likely these guys will know.  Unlike the box stores, here you'll always get the help you need finding the perfect item in our warehouse or stock yard and then loading it into your vehicle.  
---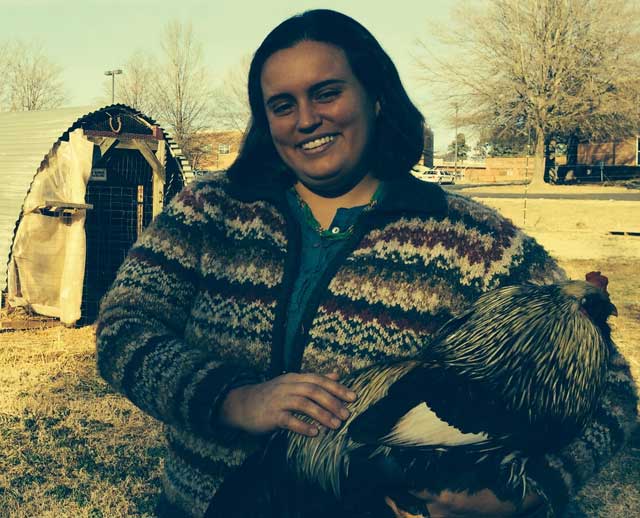 Hillary Heckler
The newest full time member of the Country Farm & Home family, comes to us from Central Carolina Community College where she's been the farm manager for the past six years on Pittsboro's campus.  Hillary's been integral in building CCCC's Sustainable Ag program, and we're certain you'll find Hillary's knowledge of growing all things edible to be stellar.  Feel free to come in and pick Hillary's brain whenever there's need and join our newsletter to stay tuned for one of Hillary's upcoming gardening workshops.