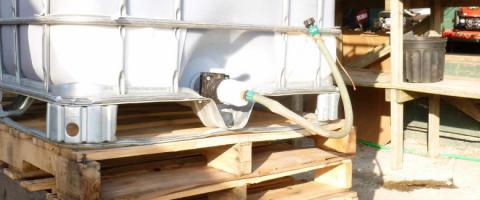 July 28th, 2018 in General Information
If you are a farmer, here's some bulk items you should know about…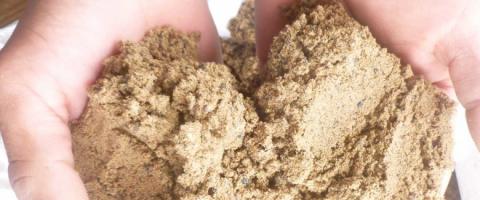 July 28th, 2018 in General Information
We bring in feather meal 6-8 times each year, depending on demand, and bag it right here in front of our store, the old fashioned way, with a shovel, a little sweat, and a scale.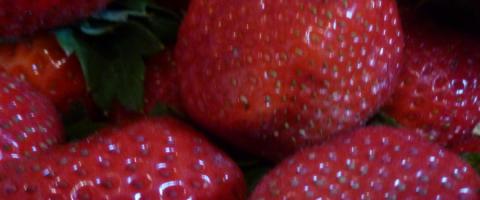 July 27th, 2018 in Seasonal Orders
Our master order is in, but we got extra with you in mind! Call now!