Posted October 31st, 2022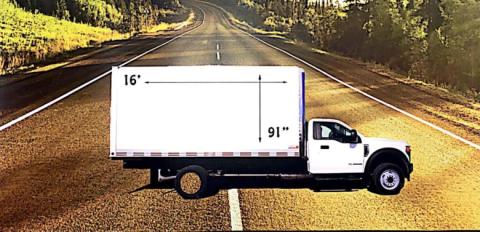 We're Getting A New Box Truck & We Want Our Customers to Decorate It!
We want to incorporate photographs representing everything our customers do with our products (flower farming; vegetable production; vineyards; orchards; permaculture; raising chickens, pigs, turkeys, cattle, goats, sheep, horses, llamas, bees).  We love you all and want to celebrate your hard work.   However, we don't want YOU in the pictures.  If we keep images to plants and animals, the overall impact will be more inclusive and timeless.  Total reward is $500 store credit to be divided among all submissions that we use in the final design!   
 
Submit images and/or designs high res .jpg, vecor, or raw photoshop files to melinda@cfhsupply.com.
DEADLINE FRIDAY DECEMBER 2ND