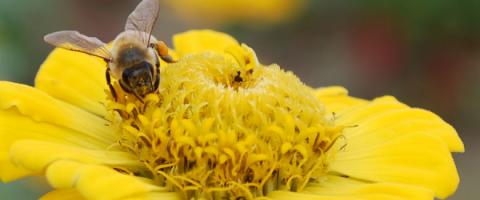 Reserving Packages, NUCs, and Queens!
We are partnering with Beez Needz to provide our local beekeepers with packages, NUCs, and queens.  Beez Needz will supply us with the bees.  Country Farm and Home will handle all reservations and collect payment.  Pick up will be at the store.  Here are the details…
2021 Package Days
Saturday, April 10 - First Package Day Is SOLD OUT  (Weather Pending) – We are booking 3 lb. Italian bee packages from Georgia NOW!   
Saturday, April 24 - Second Package Day - We still have plenty of availability.
Packages are $126 each and include a MARKED queen.   Reserve packages now to hold your space.  Packages need to be prepaid at time of reservation, or at the very latest by March 1.  Package sales are first come first serve.  We will continue taking package orders until we run out of availability. 
NUC Day
Our NUC Day has just been pushed back to late March/ early April.   The Florida panhandle has been unseasonably cold and rainy which has slowed down the bees.
 We are reserving NUCs NOW!   Our NUCs are coming from the Florida panhandle this year.  By setting up your bees earlier in the season and starting with a NUC, you will have opportuntiy to establish a stronger hive in the first year!   Call the store or email us to reserve yours.  NUCs are $175 and include five frames of bees with a mated queen in a PRO NUC.   If you don't know what a PRO NUC is, it's cool!  Think plastic Rubbermaid box that fits 5 frames perfectly, can open and close on the sides for transport or for allowing bees to forage, and can be easily adapted on the lid to accommodate pop bottle feeders.  Pro NUCs typically sell for ~$20 and can be useful for catching swarms and dividing bees later in the season so consider this an added bonus that your bees are coming in this box at no added charge!  NUCS need to be prepaid by March 1. 
How do I Reserve My Bees? 
Call the store at (919) 542-3353 or email Kyle at kyle@chathamfarmsupply.com to reserve packages or NUCs!  All staff members have been trained to take reservations.  Payment needs to be made in advance to reserve bees and can be done by either calling in a credit card number, mailing a check, or stopping by the store.  
Beekeeping Supplies
Please note that prices on this year's beekeeping supply list (attached below) are extremely volatile.   As lumber prices increase and we need to restock woodenware, expect prices to change.  We will try to keep up with this online document the best we can.   We have tried to buy deep early in the season to avoid price hikes as much as possible.
Feel free to use this list to help you plan.  This may not be a complete list of everything we offer in our beekeeping area, but it gives you the basics.  (It's hard to keep up!)  For larger orders, some customers find it useful to use this supply list as an order form and submit it to our store in advance of pick up so we have an opportunity to pull supplies together for you.  This can make your shopping experience a bit more efficient and also ensures that everything you need will be in stock, assembled, and ready for you when you come to pick up.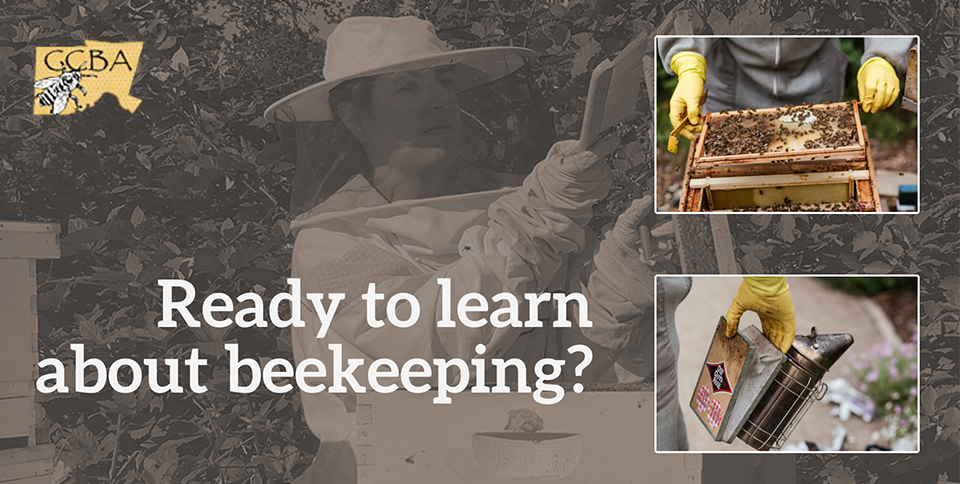 CCBA - 2021 online course - available all year - Learn More and Enroll