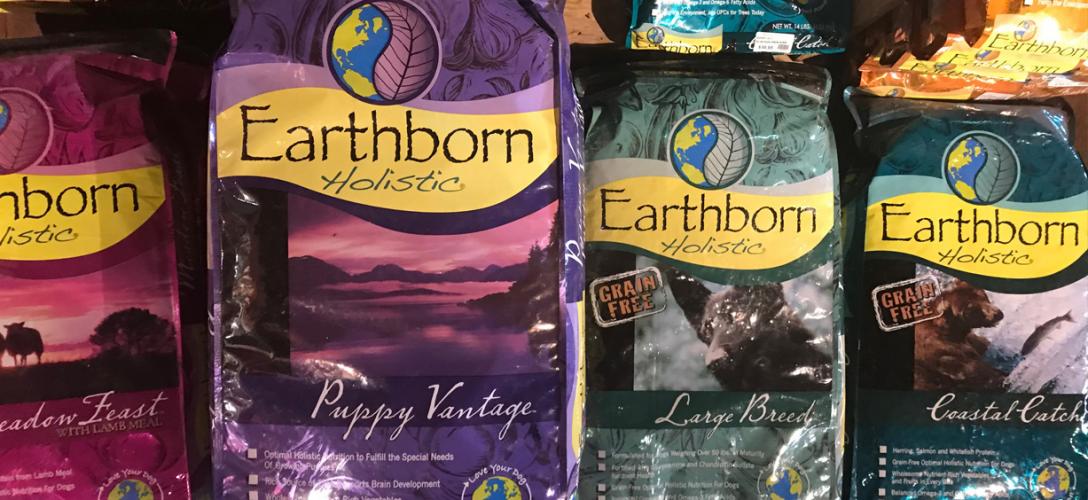 Our customers tell us we have the best pricing around on pet food, treats, flea and tick treatments, wormers, shots, and other sundries for your four legged friends.  When shopping for the rest of your farm and home needs, don't forget that we can be your one stop shop for your pet, too!  
Our featured pet foods include Taste of the Wild, Earthborn, Diamond Grain Free, Diamond Naturals, and Blue Buffalo.  We offer frequent buyer programs on Blue Buffalo and Earthborn rewarding our customers with a free bag of pet food after completing a frequent buyer card.  We also offer great economy buys in the Southern States pet food line.  
We love to meet your furry friends.  Bring your canine friend in on a leash and be met with smiles, hugs, and a tasty treat!  We love to meet the extended members of your family!