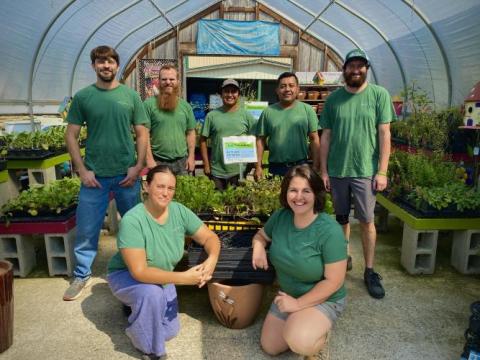 Want to Join Our Team?
As we continue to grow in the coming months and years, we anticipate needing additional help with several facets of the store.   Being a small business, each of our employees are required to wear multiple hats throughout the work week.  We are currently looking for one or two additional staff members to assist with a variety of the tasks below, starting as early as January 2023.  If you are interested in filling some of these roles for us, please complete our online application.
Please note that currently are highest priority needs are for heavy lifting in the warehouse, hay barn, and on deliveries.   
Warehouse loading and inventory control
Warehouse management
Delivery driving (dump truck & box truck)
Forklift operator
Counter help and sales
Crop advisement and farm sales
Planning, coordinating, and executing farm delivery routes