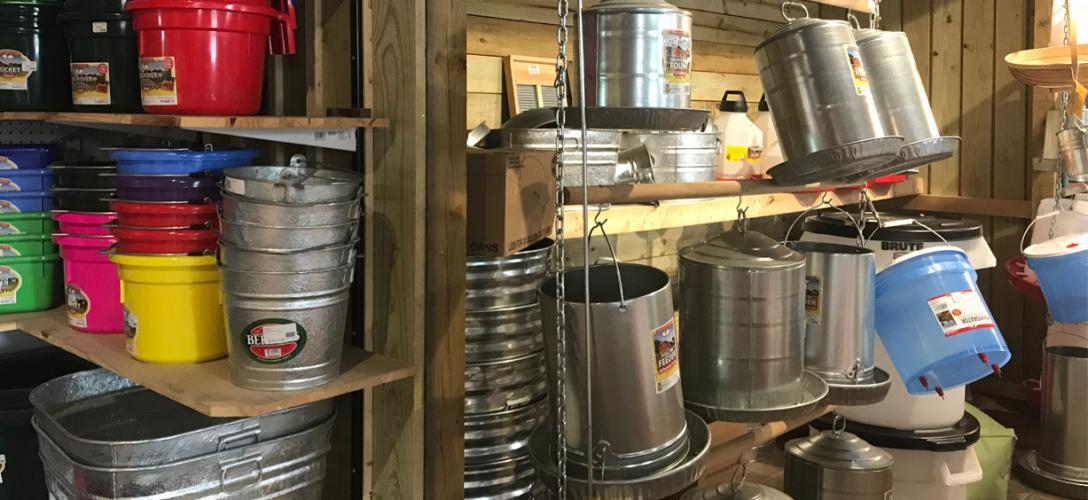 Animal Health & Wellness
From feeders, waterers, a large array of animal health products, fly and other pest controls, your animals are our priority.   We have experienced staff that can assist you with your needs.   We also understand that animal husbandry is changing.   Many of our customers now view their livestock as furry or feathered companions and extended members of the family.   We have treats, natural and organic feeds, and all sorts of gear to pamper your farm friends.
Bedding
Whether it be pine shavings, cedar shavings, pine pellets, or wheat straw, we have the bedding you need to keep your livestock's home fresh, clean, and free of odors, parasites, and mud.   We also carry several products such as Sweet PDZ, Diatomaceous Earth, and Stall Dry to neutralize odors in stalls, coops, and chicken runs.   Just because you have a farm, it doesn't mean it has to smell like one!