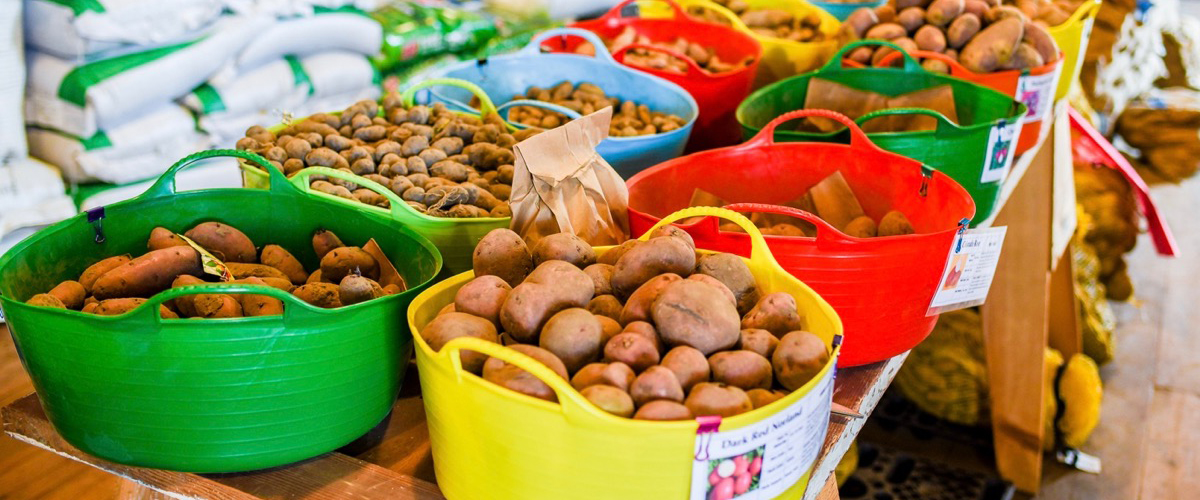 Don't miss our seasonal crop orders!
These four crops bring folks from far and wide (literally across state lines) and go fast!
Are you receiving our e-newsletter?  The best way to know when we are taking orders for these crops is to follow our newsletter.   SUBSCRIBE NOW!
Need Organic Certification Documents for Last Year's Crops?
You can find the documents you need for the last year of crops here.